---
Trip to Woodquay Venue
Four pupils from St. Audoens took part in some exciting research in Dublin City Council last week. They worked collaboratively and shared their views on what makes children happy and positive. By the looks of the pictures-pizza does the trick! 🙂 Well done to all involved, the children really enjoyed their day out.
Recommended Posts
June 27, 2022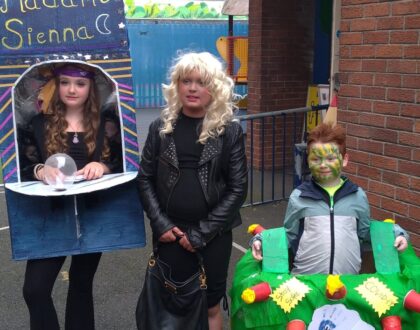 October 22, 2021
June 22, 2021
---
Sorry, there was a problem.
Twitter returned the following error message:
Could not authenticate you.
---