---
St Audoen's NS – A Centre For Adult Literacy
We are delighted to announce the St Audoen's NS is now an authorised centre to deliver adult literacy classes.
If you, or any of your family members, are interested in progressing your English or Maths skills, please contact Mr Finan.
ALL LEVELS ARE WELCOME.
Whether you are just starting off or want to achieve a Junior Cert level qualification, you will be very welcome.
Using the WriteOn software, each person will be given their own account and will be guided through their learning. Mr Finan is here to help also, so there's nothing to worry about.
It's never too late to start.
Click Here To View An Example Of How To Start
Recommended Posts
June 27, 2022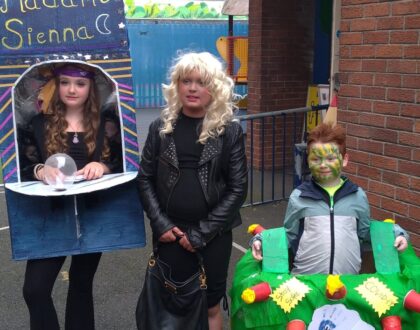 October 22, 2021
June 22, 2021
---
RT @charliemackesy: For the schools going back today. A very brave journey.. https://t.co/0bD0Qo3Jpn
RT @poetryireland: Part of our Poet in Residence's work is engaging with schools to help foster creativity and a love of poetry in children…
---