---
Swimming Success!!
Huge congratulations to Mario Lucaci from our class who won 2nd prize in a swimming competition recently. 2nd class have just completed an eight week block of swimming lessons and everyone in our class can now swim, Mario also attends weekly lessons outside of school time. We are all extremely proud of our classmate who swam 50m in 1min 35secs a superb achievement for an 8 year old boy. Congrats also to Mario's brother Elvin ( 3rd Class) who came 1st place with a wonderful time of 1min 26secs.
Recommended Posts
June 27, 2022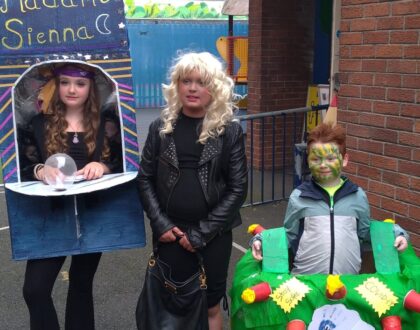 October 22, 2021
June 22, 2021
---
Sorry, there was a problem.
Twitter returned the following error message:
Could not authenticate you.
---