---
Roots of Empathy-Visit 5
On our most recent visit in ROE we focused on the theme of sleep. We were delighted to have Polly back in to visit as she was unable to make it in one week due to being sick, leaving all the boys and girls feeling worried and disappointed.
We asked Polly's mum about Polly's sleep patterns, about her transitional object and how she is with routine. We also weighed and measured her. She is getting bigger and more active with every visit!
Recommended Posts
June 27, 2022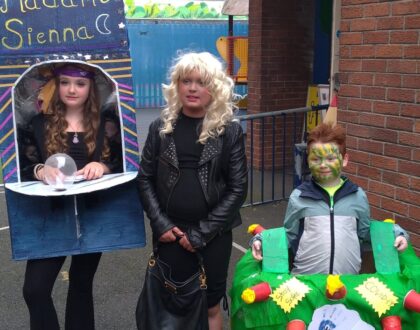 October 22, 2021
June 22, 2021
---
Sorry, there was a problem.
Twitter returned the following error message:
Could not authenticate you.
---