---
Roots of Empathy- Latest Visit
In our most recent visit for Roots of Empathy, we discussed how sad we all were that Grace only had two more visits left this year! Grace is getting bigger and more interactive with every visit. She was certainly high activity this time and even cried to go back to her mum when she was left on the blanket for too long. Our this week focus was on keeping babies safe; especially by never leaving them in the house alone.
The children made Grace a book of nursery rhymes that was presented to her by Lennon and Callum. We explored how rhymes are a great way to communicate with babies and to help them to learn how to communicate. The rhymes and colorful pictures had her smiling and laughing as we read them to her.
Recommended Posts
June 27, 2022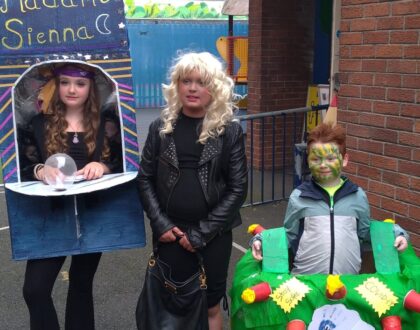 October 22, 2021
June 22, 2021
---
Sorry, there was a problem.
Twitter returned the following error message:
Could not authenticate you.
---