---
Paired Reading with 2nd class
This year, in 2nd class we have been so enjoying doing paired reading practice with 5th class weekly. It is so great to see how fluently the 2nd class boys and girls are reading and how their confidence and skills are really improving. It is a huge credit to the boys and girls in 5th class who are providing such lovely encouragement and feedback to them. They all should be very proud. Well done to all involved!
Recommended Posts
June 27, 2022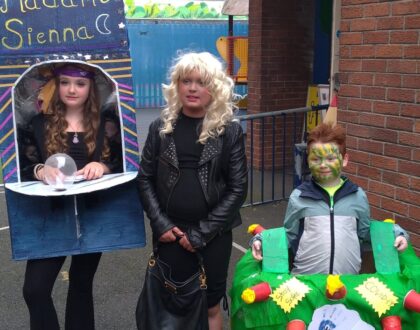 October 22, 2021
June 22, 2021
---
Sorry, there was a problem.
Twitter returned the following error message:
Could not authenticate you.
---