---
Help us Fight Climate Change!
Here in Room 8 in St Audoen's we are working on a project to raise awareness of Climate Change. As you can see from the picture below; Climate Change affects us all.
The children in Fourth Class have come up with a plan to help fight Climate Change.
Please click on the link here to sign our petition. You'll see just how changing a few small things can help our world.
https://www.change.org/p/the-people-of-the-world-commit-to-buying-local-products-and-reducing-energy-use-to-combat-climate-change
Recommended Posts
June 27, 2022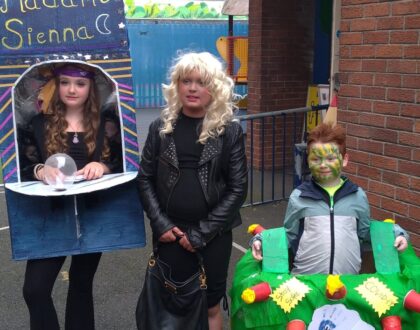 October 22, 2021
June 22, 2021
---
RT @charliemackesy: For the schools going back today. A very brave journey.. https://t.co/0bD0Qo3Jpn
RT @poetryireland: Part of our Poet in Residence's work is engaging with schools to help foster creativity and a love of poetry in children…
---