---
September News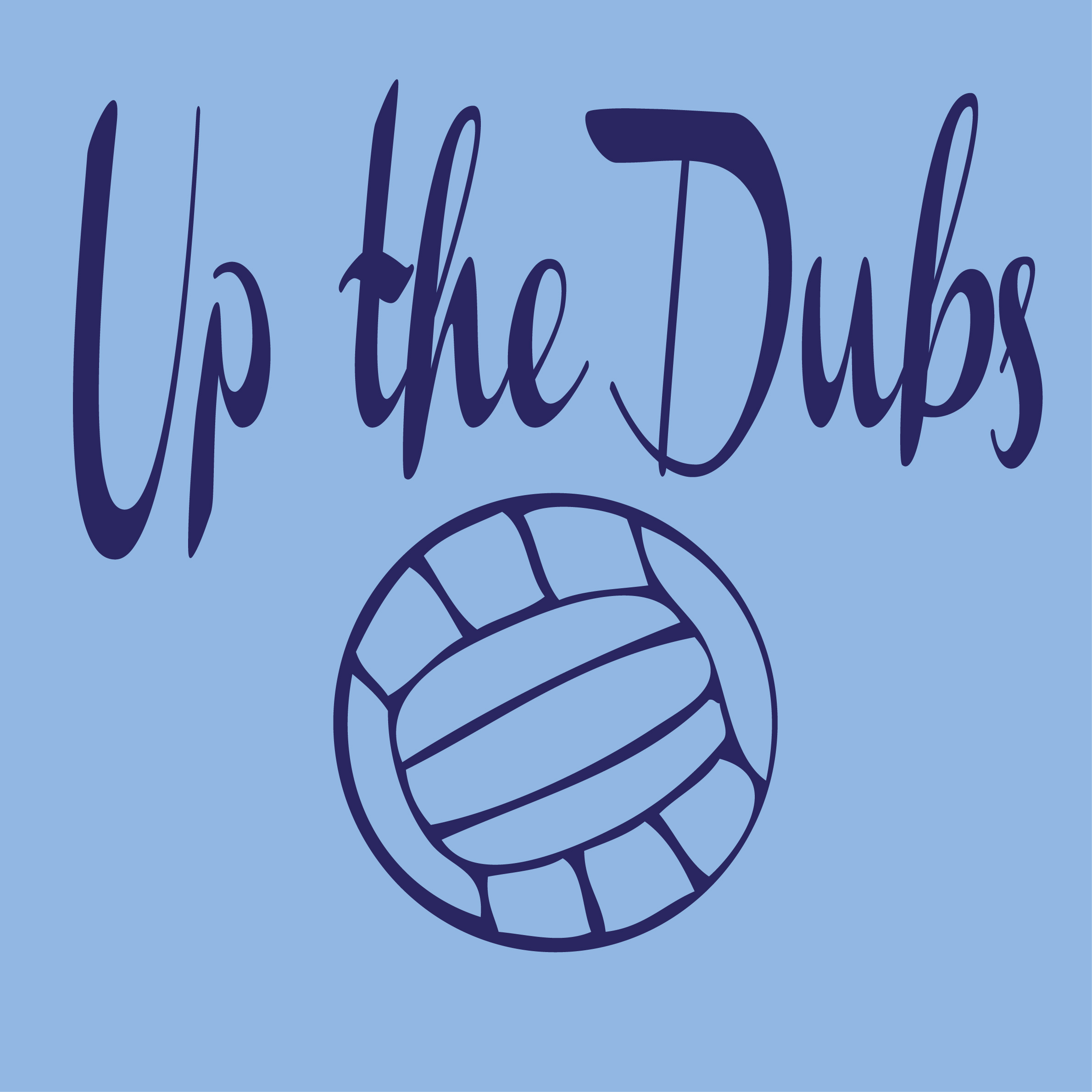 Up the DUBS!!
This Friday September 18th we are showing our support for the DUBS with a jersey day! Children may wear their school tracksuit with a Dublin jersey or a blue t-shirt/ headbands/ any Dublin colours! There will be prizes for the best supporters! This is optional and children can wear their normal uniform if they prefer.
No Smoking Campus
St Audoen's NS is proud to be a No Smoking Campus. We no longer permit any smoking on the school premises at any time.
Parking
We ask parents not to park across the school gates at any time. These are our only Emergency Entry and Exit points and must be kept clear at all times.
Rainy Days
On wet mornings the children are supervised in the PE Hall by school staff. We ask parents not to remain in the hall with their children – there is no longer enough space. Don't worry they will be well looked after!
After School Clubs & Activities
The After School Club is back in full swing. Please see Ms Quigley for any queries you may have. Football/Hurling/Lego & Music Club will be restarting soon. Your child will receive a note regarding what evenings these clubs are running.
Water Bottles
Children may bring a water bottle to school every day. We recommend buying a reusable bottle and filling it at home each morning.
Zumba Classes
The children will be starting Zumba classes this Thursday for 6 weeks. They should wear their tracksuits & trainers to school on Thursdays.
The big focus for 2015/2016 in St Audoen's NS is:
Our Mental Maths Ability
Improving our student's problem solving skills and developing speed and fluency in maths basics.
Our Oral language Ability
Improving our student's existing skills;  developing conversation, questioning, listening and responding skills; as well as the sustaining of language and vocabulary.
Some Advice….
Recent studies tell us that exposure to bright light at night time – which includes most screens; ipads/tablets/laptops/TV; halt the natural production of melatonin in our bodies and so prevents sleep.
Children need proper 'down time' before bed. This can prevent over-tiredness, bad moods, bad dreams, sleep walking & talking.
Children who do not sleep properly can be more prone to illness and childhood obesity.
We recommend No Screens at night time – encourage your child to read a book instead!
Congrats!
Congrats to lots of our families who have welcomed new babies in the last few months! Huge congrats to Ms A Johnston who recently had a new baby boy!
Recommended Posts
June 27, 2022
December 22, 2020
October 23, 2020
---
Sorry, there was a problem.
Twitter returned the following error message:
Could not authenticate you.
---