---
Samsung Digital Classroom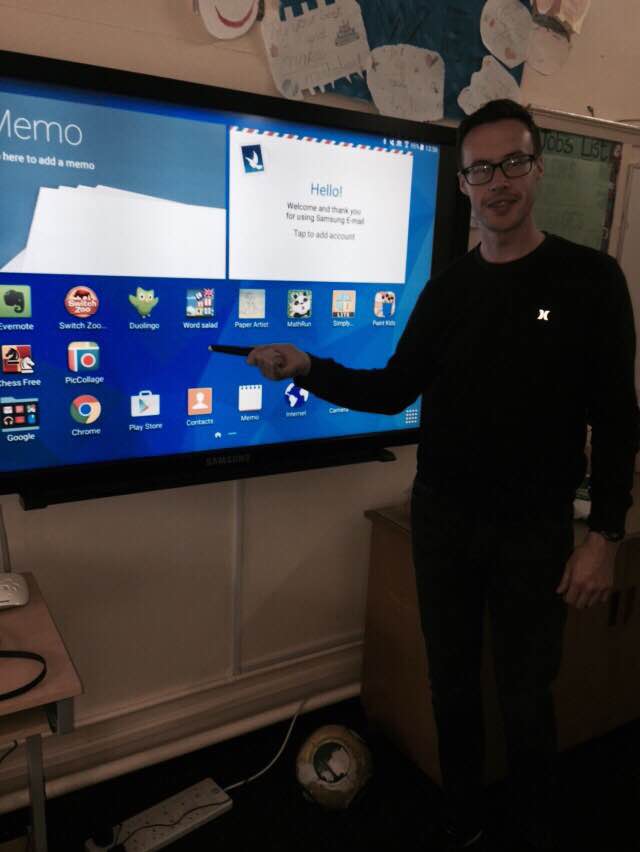 This year St Audoen's are very lucky to be involved with  the Samsung Digital Classroom Initiative and CWSI. We are we are working closely with Samsung who hope to inspire the next generation and unlock their full potential for a brighter future.
Samsung has been working to increase access to technology and resources in European schools and through working with our charity and cultural partners. They want to encourage young people to consider careers in technology and help equip them with the digital skills necessary to enter the wider workforce.
During the summer months Mr Davern's Room 9 has been resourced with a brand new interactive white board and 30 Samsung tablets. We are so grateful for these wonderful digital supports and hope they help to inspire our student's learning while boosting their engagement, creativity and collaboration.
We look forward to the year ahead and hope that with Samsung we will develop and deliver new and exciting educational content that makes learning more fun. Lucky Room 9!
Recommended Posts
June 27, 2022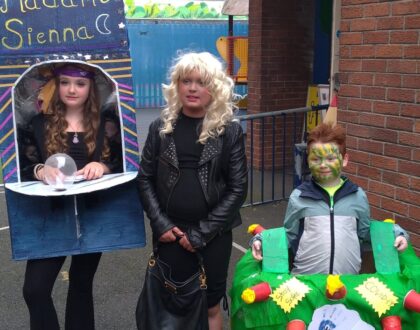 October 22, 2021
June 22, 2021
---
Sorry, there was a problem.
Twitter returned the following error message:
Could not authenticate you.
---