---
Roots of Empathy- 2nd Visit!
Here are some pictures from our second visit with the beautiful baby Polly. Our theme this week was 'crying' with a focus on helping the children to understand that when a baby cries it is a message and that the baby needs something.
We had Polly's mum and brother with us to explain her temperament and the reasons why she cries.
Recommended Posts
June 27, 2022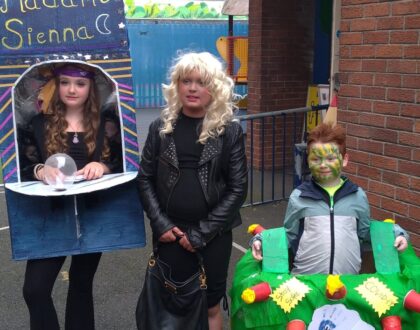 October 22, 2021
June 22, 2021
---
RT @charliemackesy: For the schools going back today. A very brave journey.. https://t.co/0bD0Qo3Jpn
RT @poetryireland: Part of our Poet in Residence's work is engaging with schools to help foster creativity and a love of poetry in children…
---