---
Room 6 Visit the Beach
Room 6 enjoyed a very pleasant and sociable adventure to Dollymount Strand on Wednesday. It was very rewarding trip because we learned about different aspects of the seashore, as well as the living conditions of the animals and plants that live and survive there. We discussed the different types of environments in the area, both natural and man made.
We also went on a Scavenger Hunt, built sandcastles and enjoyed the feeling of the sand and sea on our feet. Overall, we had a great day.
Recommended Posts
June 27, 2022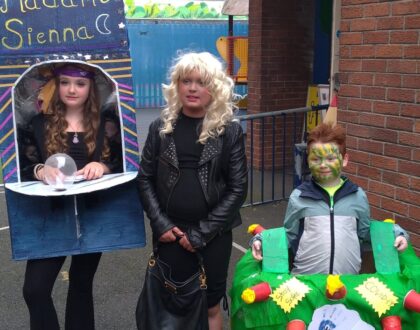 October 22, 2021
June 22, 2021
---
Sorry, there was a problem.
Twitter returned the following error message:
Could not authenticate you.
---