---
Room 8: Reel Life Science Competition
This year we have been working on a science competition as a class. Our subject has been on The Solar System and we're very proud that we have all become mini experts on the subjects.
Our project looks at how all the planets interact with each other. We have made a short film for the competition. Please have a look at the film on the link below and wish us luck as we aim to win.
LET'S GO AUDOENS, LETS GO!!
Recommended Posts
June 27, 2022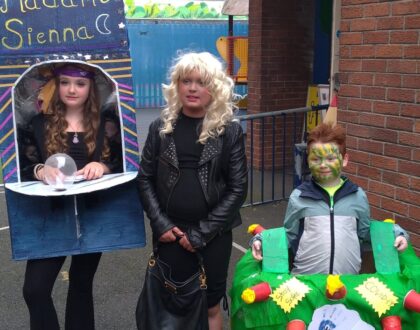 October 22, 2021
June 22, 2021
---
Sorry, there was a problem.
Twitter returned the following error message:
Could not authenticate you.
---