---
PARENTS NEEDED! Maths For Fun in Room 3
***************** PARENTS NEEDED *****************
We are inviting parents to join us to play Maths games in Ms. O'Callaghan's First Class.
All the children love to see their parents/nannies come to the school to help out, so if you are free please join us.
Tuesday 16th – 23rd Feb – 1st & 8th March
If you are interested please contact Ms. Dempsey or Ms. O'Callaghan for further details.
Recommended Posts
June 27, 2022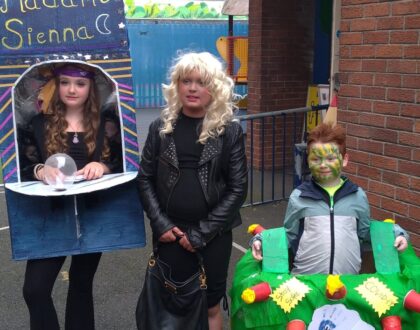 October 22, 2021
June 22, 2021
---
RT @charliemackesy: For the schools going back today. A very brave journey.. https://t.co/0bD0Qo3Jpn
RT @poetryireland: Part of our Poet in Residence's work is engaging with schools to help foster creativity and a love of poetry in children…
---