---
Maths For Fun In Room 7
This month our incredible parents are helping out with Maths For Fun in Room 7.
Each week the parents play maths games with the children. The children get 15 minutes at each of the parent stations.
This week we played Chinese Solitaire, 21's, Tanagrams and Quirkle.
Maths For Fun will be running for another 2 weeks. We're so thankful for all the help and support from the parents. We all had a great time today.
Recommended Posts
June 27, 2022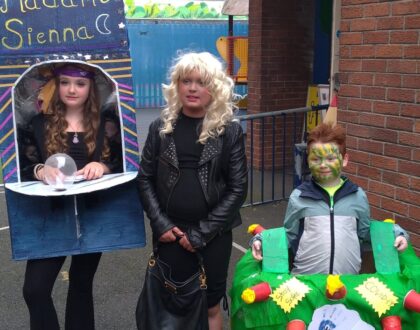 October 22, 2021
June 22, 2021
---
Sorry, there was a problem.
Twitter returned the following error message:
Could not authenticate you.
---