---
Maths: Doubles and Near Doubles
Please use the following link to develop an understand some of the many different ways children learn to add numbers together.
We often talk about the importance of doubles and near doubles as a quick method to add together simple numbers. This method is one of many explained in the following link.
Please feel free to explore all the methods suggested in the link with your child.
http://thinkwonderteach.com/2013/06/number-talks-addition.html
Recommended Posts
June 27, 2022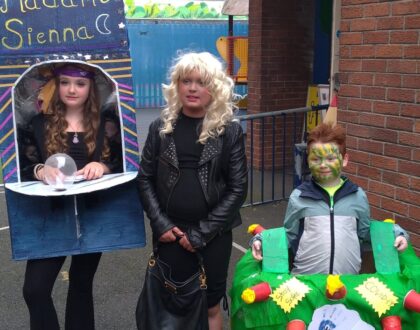 October 22, 2021
June 22, 2021
---
RT @charliemackesy: For the schools going back today. A very brave journey.. https://t.co/0bD0Qo3Jpn
RT @poetryireland: Part of our Poet in Residence's work is engaging with schools to help foster creativity and a love of poetry in children…
---