---
Irish Aid Project in Room 7
Lately in Room 7, we have been researching the Global Goals that the world needs to achieve by 2030.
This week we are finishing our projects for the Irish Aid awards. We have put a lot of creativity into our projects. We have learned loads from doing our projects.
We are trying to spread the words that these pictures show the 17 Global Goals that we are trying to achieve by 2030 to make our world a better place.
Recommended Posts
June 27, 2022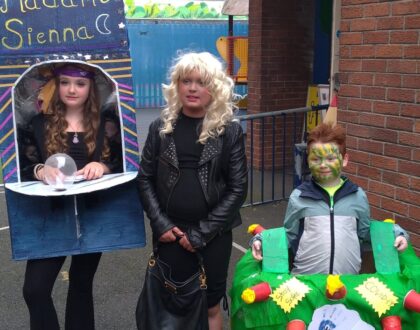 October 22, 2021
June 22, 2021
---
Sorry, there was a problem.
Twitter returned the following error message:
Could not authenticate you.
---