---
Hurling: St Audoen's V St James'
It's was a tough battle today and unfortunately the boys lost in the end. We did win the second half though and Josh scored one of the goals of the season.
The coach inspiring the boys. The response in the second half was amazing with The boys out-scoring St James'.
Here's Nathan with an action shot.
Recommended Posts
June 27, 2022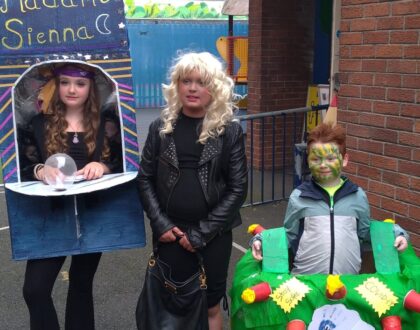 October 22, 2021
June 22, 2021
---
RT @charliemackesy: For the schools going back today. A very brave journey.. https://t.co/0bD0Qo3Jpn
RT @poetryireland: Part of our Poet in Residence's work is engaging with schools to help foster creativity and a love of poetry in children…
---