---
Boxing Showcase in the National Stadium
The twelve week Startbox Programme came to an exciting conclusion on Wednesday May 8th. Some of the children from 5th and 6th travelled to the National Stadium to take part in exhibition fights. They were cheered on by parents and the children who completed the gold stage of the Startbox Programme.
The children put on a fantastic display and demonstrated their excellent skill sets. They worked hard honing these skills during the process. We are extremely proud of the respect the children showed, both inside and outside the ring. A big thank you to Mr Doherty for orgainsing this great programme and to our Teachers and Dawn for their support and assistance throughout. We have no doubt we will see some of the children boxing in the National Stadium again.
Recommended Posts
June 27, 2022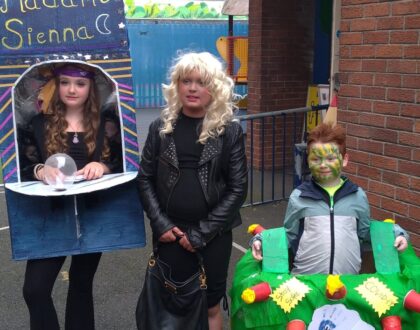 October 22, 2021
June 22, 2021
---
Sorry, there was a problem.
Twitter returned the following error message:
Could not authenticate you.
---