---
Room8 try EducationCity
Today was the first time for the class to try the new website Education City. We're very lucky that the school provided such a wonderful resource for the children.
T'was the day of the website and all through the school, not a single child was stirring. They were in their own world.
The children played an addition game against each other. The level of happiness in the computer room was AMAZING! Who said learning wasn't fun?
There was an incredible level of concentration on each of these children as they tried to become the best at addition in the class.
We feel we are going to have a lot of fun with this site, both in school and at home.
Recommended Posts
June 27, 2022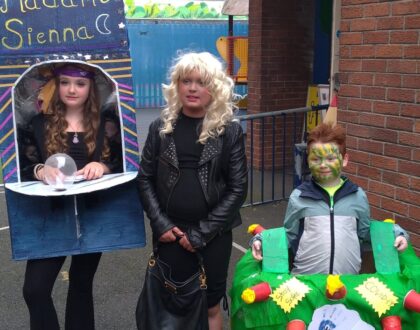 October 22, 2021
June 22, 2021
---
RT @charliemackesy: For the schools going back today. A very brave journey.. https://t.co/0bD0Qo3Jpn
RT @poetryireland: Part of our Poet in Residence's work is engaging with schools to help foster creativity and a love of poetry in children…
---