---
3rd Visit- ROE
Our latest visit with the wonderful baby Polly (now 6 months old) showed us how much work goes into caring and planning for a baby.
We all got a lovely surprise to see Polly sitting up on her own, for the very first time. Polly has a sunny mood and was smiling at all the boys and girls for the visit.
We also got to hear all about how Polly feels when she is teething. We can't wait for the next visit already!
Recommended Posts
June 27, 2022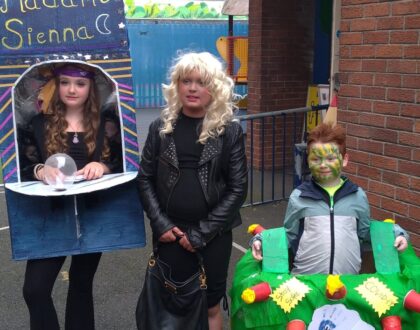 October 22, 2021
June 22, 2021
---
RT @charliemackesy: For the schools going back today. A very brave journey.. https://t.co/0bD0Qo3Jpn
RT @poetryireland: Part of our Poet in Residence's work is engaging with schools to help foster creativity and a love of poetry in children…
---