---
Room 7 have become pizza chefs after learning how to make margarita pizza in Milanos.
We had a great tour of Milanos learning all about good food hygiene the importance of washing our hands and cleaning the surface before preparing food.
We then started to roll out our dough and knee it into a perfect pizza shape. We learned all about the ingredients that go into a pizza. After we put the toppings on we got to sit back, relax and enjoy our pizza. We all agreed that it tasted nicer because we made them ourselves.
Recommended Posts
June 27, 2022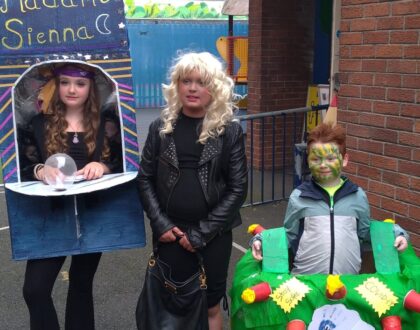 October 22, 2021
June 22, 2021
---
Sorry, there was a problem.
Twitter returned the following error message:
Could not authenticate you.
---